Would you like to position yourself for a whole new level of success in your business and dominate every social network in just a few hours from now? My 4 step social network training will help you do that and so much more!
I'll show you how to position and brand yourself on any social network in the shortest time possible.
---
You'll quickly and safely grow a huge army of potential clients or customers 100% targeted to your business.
Then I'll show you how to productively interact with your target market in less than an hour a day to take your business to a whole new level of success.
I'll show you how to position yourself on any social network in the shortest time possible.
You'll quickly and safely grow a huge army of potential clients or customers 100% targeted to your business.
Then I'll show you how to productively interact with your target market in less than an hour a day to take your business to a whole new level of success.
I'll provide you with all the training and support you need to quickly launch and build your business online…. without frustration, rejection, tech overwhelm, purchasing leads or ever buying another overpriced "Guru Course" again!
Having an endless source of free leads is only part of the formula to success online. It's all about the conversation that follows making a connection with your prospect.
Today, social networks play a huge indispensable role in network marketing and I'm going to teach you how to build your business on them with free leads and proven marketing strategies that are also free to use.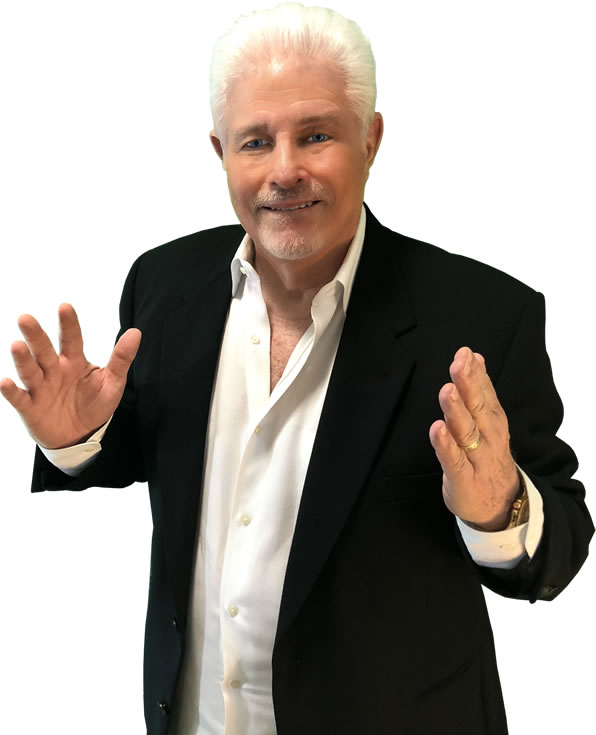 You want free leads for three reasons:
---
1) Why pay anything for leads when the highest quality leads that are perfect prospects for your business are available to you on social networks like Facebook and LinkedIn for free?
2) Statistically most network marketers don't have a huge budget to start paying for advertising or traffic to their websites nor do they have the technical skills that paid advertising and traffic generation requires. So even if you do, your new recruits won't have that knowledge and they won't be able to duplicate your efforts. As a result, many will quit within their first 60 days without doing anything. Why pay for something that you and your new recruits can get for free?
3) Using my proven strategies generate the highest quality leads possible and your new recruits can immediately duplicate the process and start making their own sales.
I'll also teach you the communication and sales skills that will increase your sponsoring and enrolments while eliminating rejection from the process. These are crucial skills, if you want to make the most out of your time spent on any social network. And I'll provide you with the proven sales scripts used by the top earners in your business that will work for you too.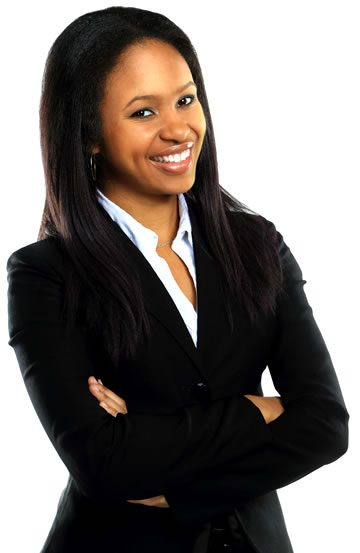 Show me a successful network marketer...
---
and I will show you a person who has solved the #1 problem everyone in your business faces, generating quality, real-time leads. Leads totally control your business. Leads are the drug of marketing. It's like insulin to a diabetic.
Home business seekers and direct marketers are online by the millions, looking to connect with people who can help them. The internet and social networks make it possible to reach these people in real time and communicate your sales message. If you are not using Facebook and LinkedIn to massively sort, sift and separate those who are interested in your opportunity from those who are not, your business is not firing on all cylinders.
There is nothing like Facebook and LinkedIn to promote your personal brand, communicate your entire message massively and generate leads that convert to sales. And it's really not rocket science. I can help you to simplify the whole process.
Max Steingart Master Coach & Trainer
Are you ready to make it happen?
---
Are you determined to use social networks to grow your business and finally reach your ultimate personal and financial goals?
I'm absolutely convinced that a lot of people give up too soon on using social networks to build their business. They abandon the virtual world, heartbroken and discouraged, not because of their unwillingness, or lack of application, but because of misdirection, confusion and lack of know how.
Many people turn to the Internet and social networks looking for success. Yes, they're both fantastic tools! But they are also loaded with traps, misinformation and especially improvised pseudo coaches that "sell information," but have never built a business in the real world. They don't do what they teach. They're like pilot simulators who have never flown a real plane, yet they attempt to teach other people how to fly. Their information is biased by their need to make info-product sales and many times it's either completely wrong or out of date.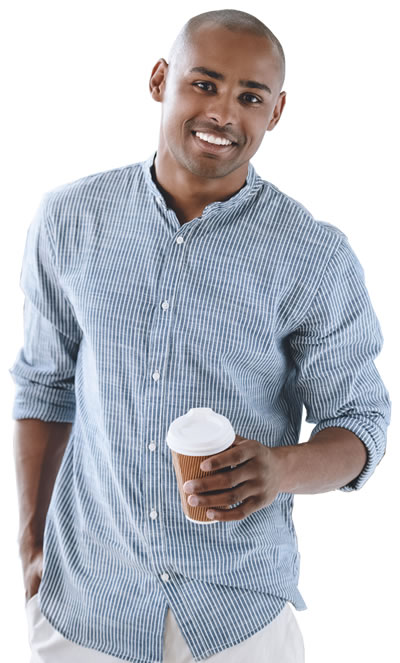 The first step to your success is to find a competent mentor that keeps you focused, away from sales schemes and information overload and has the knowledge to guide you step by step, efficiently and expediently in mastering the most important part of this business that really builds long term success getting quality leads. Over the years, after finding me, thousands of network marketers call me "the mentor they wish they had sooner".
Max Produces Results
Over the past several decades, millions of network marketers and direct sales people have benefited from Max's programs. His books, CDs, tapes, Endless Free Leads Mobile video training series, Live Boot Camps, and Private Coaching Sessions have greatly enhanced their business and sales skills by teaching them how to build true relationships online enabling them to grow their business from 1 or 2 loyal customers to thousands within months - some within weeks.
By following Max's unique time-tested methods you can actually have people contacting you to join your business everyday. Much like a personal counselor, Max teaches you honest and legitimate proven relationship building skills and techniques based on the Laws of Attracting that pays big dividends.
So, take action! Let me take you by the hand so you can start generating quality leads and start building your business today.
I have a solid history of providing results based training and exceptional customer support. My 'non-techie' teaching style and extensive background in network marketing has provided me with the real-world knowledge of how to apply social networking strategies that are easy to implement, produce immediate results, duplicate through an organization and provide maximum return on time and money invested.